Looking for a Florence wedding venue? Villa Cora is the perfect place to celebrate such an important day.
I love Villa Cora weddings, where I always take part with pleasure as a wedding photographer.
Wedding photos at Villa Cora
Villa Cora is located in a secular park overlooking the Boboli Gardens, a stone's throw from the city center, on the hills that border the historic center of Florence. It is an aristocratic residence built at the end of the nineteenth century. Weddings at Villa Cora can count on an elegant and high-class location, which has hosted the most mundane parties and events in all of Florence.
The villa has several rooms where you can choose to organize your ceremony, creating a truly unique event. At Villa Cora you can get both religious and civil weddings. Very beautiful are the Jewish weddings at Villa Cora, which I always take part with pleasure as a wedding photographer. It is an honor for me to accompany the spouses during their most important moments.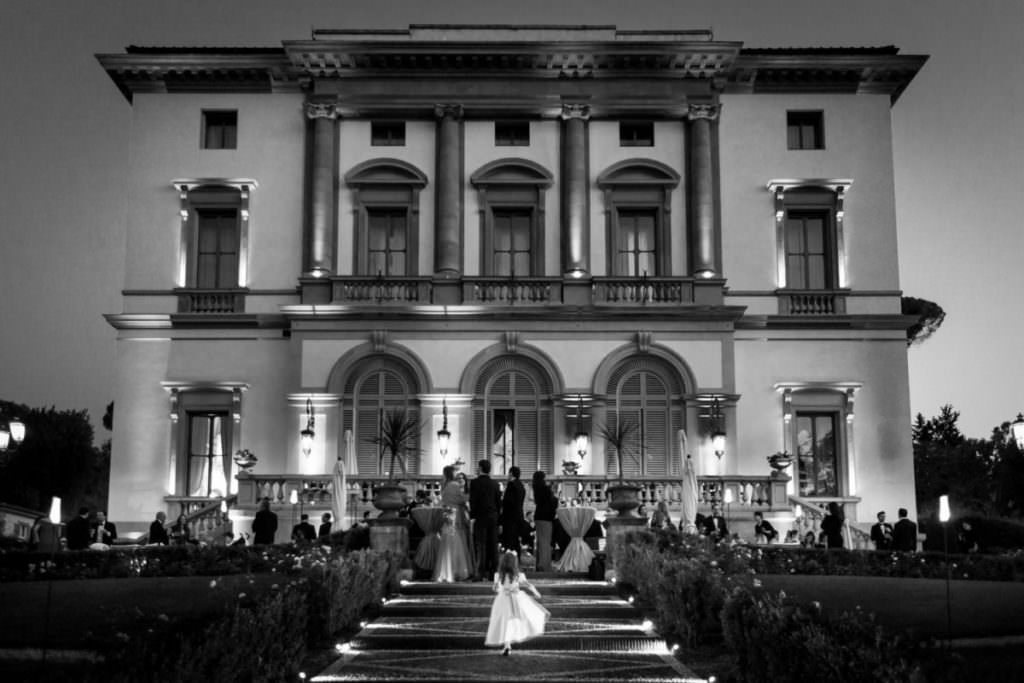 Villa Cora wedding shooting, an enchanted location on the outskirts of Florence
What will make your wedding photos at Villa Cora so spectacular? Have a look at my gallery!
Inside, Villa Cora opens up in a series of wonderful rooms with classic furnishings: each room retains a timeless charm. It will be impossible not to get lost in the splendor of these rooms. The "Hall of Mirrors" is considered the most beautiful in all of Florence! What better background for our wedding photos at Villa Cora!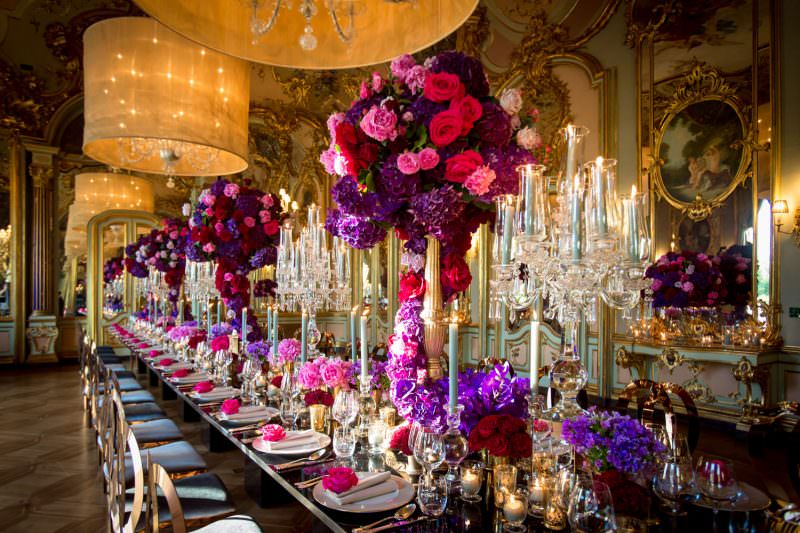 My wedding photographs at Villa Cora
Villa Cora, Florence, with all its majesty, overlooks an enchanted garden: the entrance opens with a central staircase, enriched by a splendid classical fountain, which further enhances the beauty of the architecture of this location. As soon as you cross the driveway you will be amazed. A wedding at Villa Cora is ideal for those who want to create a fairytale event, a party that makes the difference. If you're searching more inspiration, also take a look at (Hotel Four Seasons weddings).
Villa Cora is the exaltation of nineteenth-century luxury. He also has a long experience in organizing class events, so the team of professionals will be able to suggest to the spouses the best choices for the realization of their party. Everything will be taken care of in every detail, from the preparation to the menu.
The location has bedrooms where spouses and some guests can stay. The outdoor area extends for nine hundred square meters: the villa is also perfect for weddings with a large number of guests. A Villa Cora wedding is a sophisticated, fine yet luxurious event.